Secure It
Comprehensive assessments and threat detection tools that protect your business network and data.
GET IN TOUCH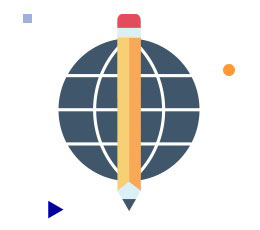 Never worry about online threats again
Our cybersecurity specialists utilize robust protection tools to keep your applications running optimally and your data secure. We'll perform system audits and create a security strategy that mitigates risks, prevents breaches, and enhances your business operations.
COMPREHENSIVE AUDITS
We thoroughly test your network systems to identify potential vulnerabilities.
INTERNET SECURITY
We monitor your users' online activities and block access to questionable websites.
RANSOMWARE PROTECTION
We constantly update your applications to reduce the risk of ransomware attacks.
SECURE ACCESS
We give your staff secure access to the resources they need, when they need it.
Contact Our Team