Build It
Create a solid foundation for your hardware, cloud applications, and business activities.
GET IN TOUCH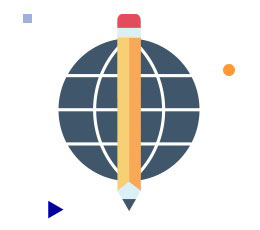 Develop scalable, reliable, cost-effective networks
A properly designed network is key to building a successful business. East Coast Network Services' technicians take the time to understand your operations to design, implement, and maintain a network infrastructure that can handle resource-intensive applications, meet end-users' demands, and support your company's current needs and future ambitions.
SERVERS, DESKTOPS, SOFTWARE
We implement fast, reliable, and secure equipment to keep your business on track.
BUSINESS NETWORKING
Our team designs and builds networks to help your employees maximize efficiency.
CLOUD SOLUTIONS
We can migrate your data to the cloud so you can access them from anywhere, any time.
VOIP PHONE SYSTEMS
We'll install cloud-based phone systems to reduce costs and improve company-wide communications.
Contact Our Team