Manage It
24/7 monitoring and maintenance of your IT infrastructure for an affordable monthly cost.
GET IN TOUCH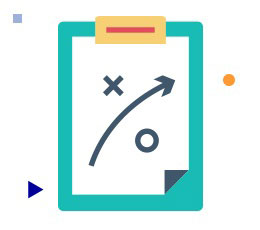 The smart way to manage your technology
We proactively monitor your IT infrastructure to ensure it runs smoothly at all times. You'll have more time to focus on growing your business. Our Managed IT lowers costs, eliminates risks, and provides access to expert technicians and consultants you can rely on.
PREDICTABLE COST
Know what your IT expenditure will be every month for greater budgeting control.
REMOTE & ON-SITE SUPPORT
Our technicians can troubleshoot your IT issues at your office or remotely.
IT PLANNING AND GUIDANCE
Our meetings with your management team provide insight and direction on current and future IT initiatives.
DESKTOP & SERVER MAINTENANCE
Proactive maintenance ensures your systems are operating efficiently to enhance productivity.
Contact Our Team